Services to Buyers
As buyer, our services to you include: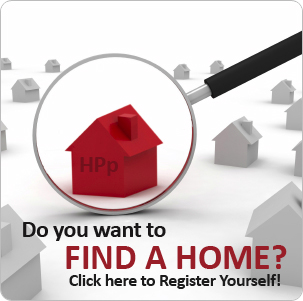 Assisting in choosing between similar properties
Providing advice on what price to offer
Assisting with negotiations on new and pre-owned property
Providing advice on property condition and future value
Providing financing assistance information
Providing closing assistance
We speak English, Cebuano, Mandarin, Spanish, Tagalog, Taiwanese, Fukien, Vietnamese
Exclusive Services Provided
COMPARATIVE MARKET ANALYSIS
This is a written report of the transactions in the neighborhood to identify similar properties that have sold recently and are currently on the market. This will help to determine a realistic price for the property.
OUR COMMITMENT TO YOU
Find the Right Home for You
Show you home based upon the criteria that we have established together
Analyze what the sellers motivation to sell is, so that the right offer can be structured
Present your offer to the seller and the seller's agent
Review the seller's response with you
After the offer is accepted, advise you all the way through inspection, appraisal and closing process to minimize any anxiety that you may have with the process.
Your satisfaction with our service is our highest priority and we are grateful for the opportunity to prove our commitment to you, our client.
HOME BUYERS GUIDE
The steps involved in purchasing a home can be confusing. This guide is to inform the buyer of the financial aspects of buying a home as well as provide a simple system for finding the best home to meet the needs of the buyer and his family.